Ons Bloomington, MN hotel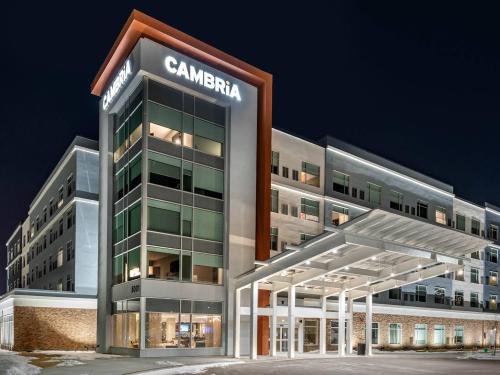 Guests of the Cambria® Hotel Bloomington Mall of America have access to the upscale amenities that allow them to treat themselves to the little luxuries while away from home. Our bistro-style restaurant and bar serve a locally inspired menu that takes hotel dining to a new level. Enjoy a workout in our fitness center or take a dip in the indoor pool and soak up some relaxation.
We also offer complimentary shuttle service to important locations like the Mall of America, MSP Airport and Metro Transit Light rail. Visiting us on business? We have you covered with over 4,000-square-feet of premium meeting space. These are just a few of the amenities where you can indulge in the finer features of travel with Cambria Hotels.
voorzieningen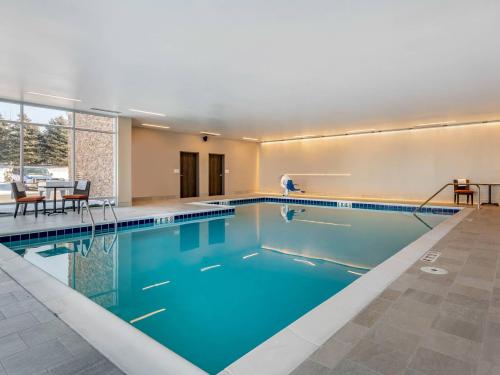 Gratis wifi
Gratis pendeldienst naar Minneapolis / St. Paul International Airport
Gratis pendeldienst naar Mall of America
Full-service restaurant en bar
Vergader- en evenementruimte
Fitness centrum
Binnenzwembad
100% rookvrij